Malapascua Island is one of those islands in the Philippines that will forever remain in your heart. The moment we step onto the fine sand of its beaches, it will become clear that you must come back here at least once again.
Malapascua is a tiny island two kilometers long and one kilometer wide, with no roads and very few paved streets. A walk in Malapascua is a walk along small sandy streets that sooner or later will lead you to the sea. There are no cars here; the slow pace and smiles surround you. It is worth visiting here, even if you are not engaged in snorkeling or diving.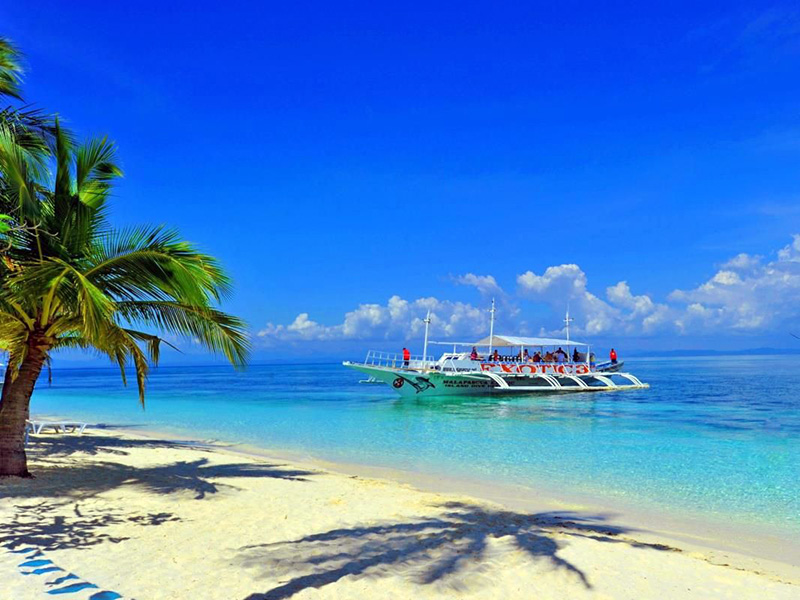 The small island of Malapascua does not have an airport and does not accept large ferries, like the neighboring islands of Bohol or Siquijor. Thus the most common way to get there is a Bangka from a small Maya harbor on the northern tip of Cebu Island. Bangka is a traditional Filipino sharp-nosed boat with counterweights. The trip takes about 35 minutes, depending on sea conditions.
Cebu to Maya Port by taxi   

To get to the Maya Port from Cebu (the most common tour), you can take a public bus or a private taxi. Here you can book tickets from Cebu to the port of Maya.
THINGS TO DO ON MALAPASCUA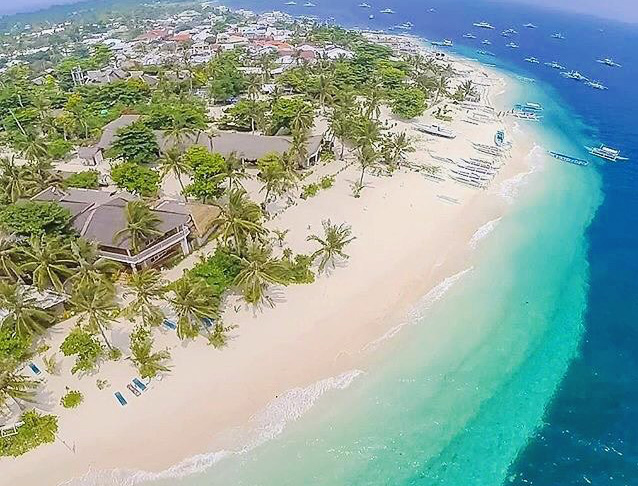 Visit Langob Beach – a long and extensive beach with white sand and turquoise waters, waiting for you to forget yourself in its relaxing bliss. You can also enjoy the view from the island's lighthouse and explore the abandoned resort where the famous "Malapascua window" is located.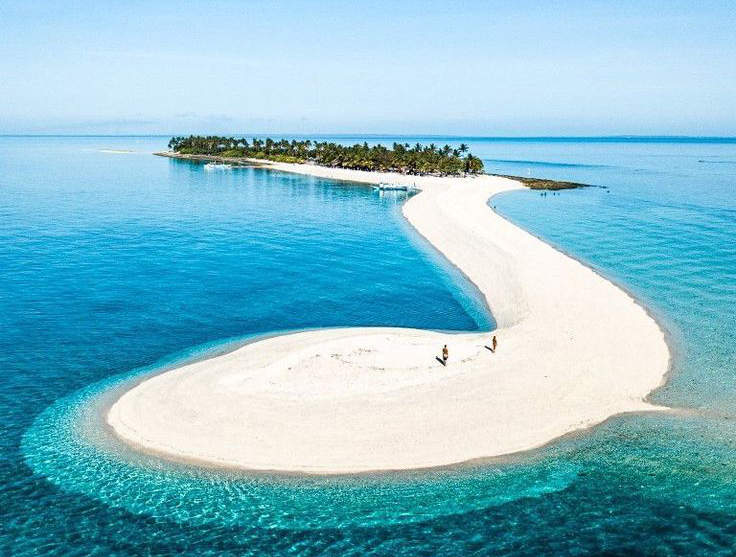 Kalanggaman Tour
Kalanggaman island – one of the most famous sandy tongues of the Philippines (more than 200 meters). A fantastic paradise worthy of dedicating a day trip to it or even spending the night there.
Here you will have a 3-4 hour rest, during which you can go snorkeling, swim on the main beach, walk along the sandy tongue or even go kayaking.
If these 4 hours of hiking in Kalanggaman are not enough, you can take the experience to another level – spend the night on the island of Kalanggaman. Do not expect much luxury and amenities because you will sleep in a straightforward cabin. Still, in return, you will enjoy this paradise almost alone at a time when the vast majority of tourists will leave around 15:00.
Keep in mind that the sandy tongue depends on the rise and fall of the tide, so every day, it appears and disappears at different times.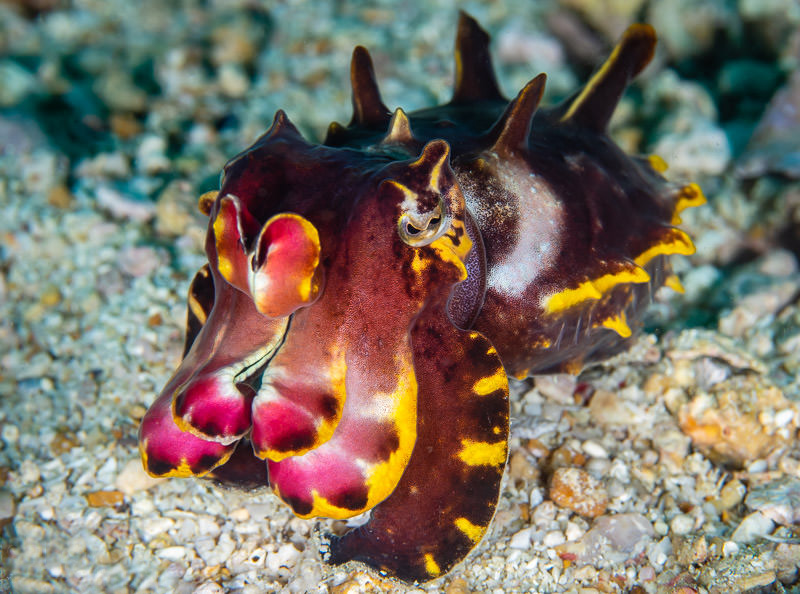 Unforgettable Diving on Malapascua
This island is one of the many favorite Philippine harbors of divers. Diving among corals does not surprise many, but it is also a diving place with a fox shark.
Malapascua is an ideal destination for diving enthusiasts in the Philippines, offering a wide range of opportunities to suit every taste. For example: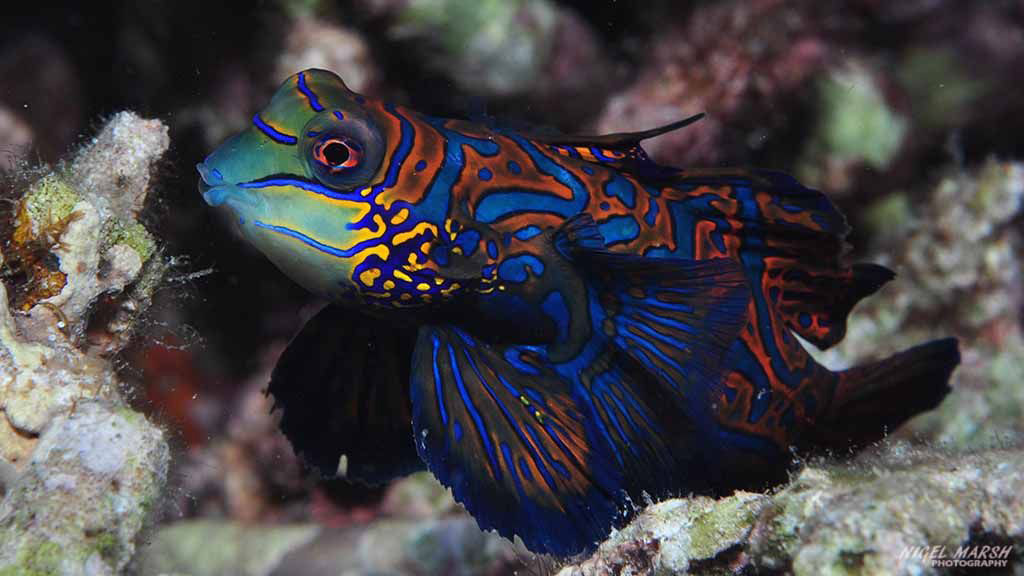 Lighthouse Reef attracts night diving enthusiasts from all over the world like a magnet because here, in addition to tiny seahorses, tropical shrimp, or dwarf cuttlefish, you can see the courtship dance of a beautiful tangerine fish live.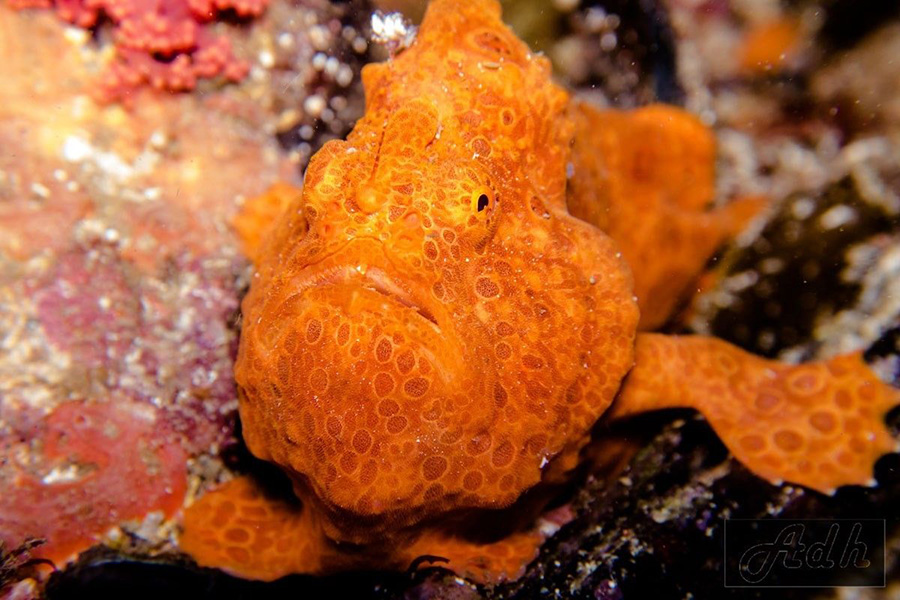 White sharks, frogfish, dwarf skates, and a fantastic coral mantle await you on the Gato island.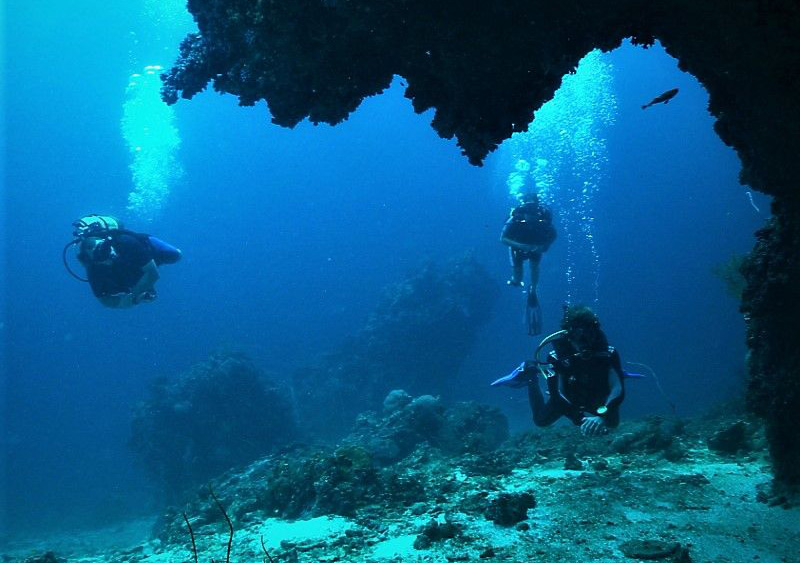 The remains of the Don Marilyn ferry are the most famous wreck in Malapascua. This 90-meter ferry sank in 1988 due to a typhoon, and today you can still dive to admire its coral-clad hull.
Here you can choose the most conveniently located hotel and book your stay in advance:
Read about other great places in the Philippines