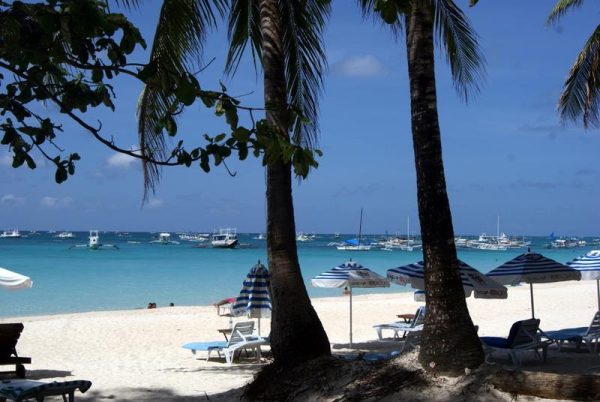 Philippines travel:
make your own itinerary
The Philippines will appeal to fans of beach holidays and lovers of active pastimes: hiking, diving, snorkeling, cycling, skydiving, surfing, and other exciting entertainment this amazing country can offer. Here you will find everything about exciting places in the Philippines, and we give you detailed instructions to make your own travel itinerary.
Recent posts
about the Philippines travel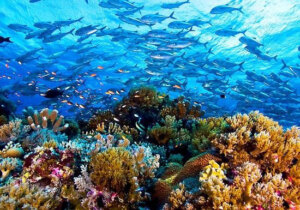 Tubbataha Reefs Natural Park is a protected area in the Sulu Sea, known for its diverse marine life and colorful coral reefs. The diving safari on Tubbataha Reef is designed for advanced divers. Divers who have visited many other places can appreciate the uniqueness of this place.
Useful information
for the Philippines travel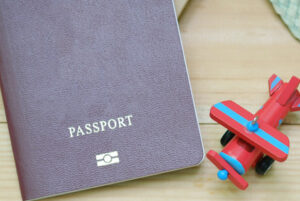 On February 10th, 2022, the Philippines re-opened to fully vaccinated tourists. Many people are wondering if they need a visa to visit this amazing country.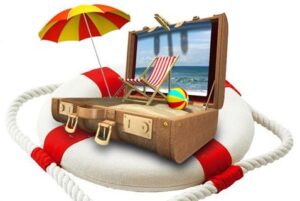 Even if a tourist does not need a visa to visit the Republic of the Philippines, the migration police will ask for a return ticket
The official currency of the Philippines is the peso. There are banknotes of 20, 50, 100, 200, 500, and 1000 pesos and coins of 1,