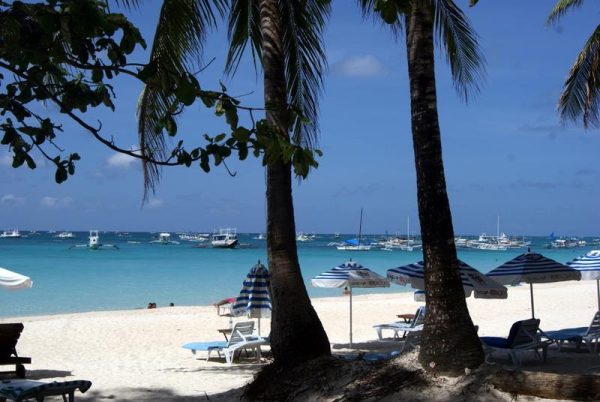 Philippines travel:
make your own itinerary
The Philippines will appeal to fans of beach holidays and lovers of active pastimes: hiking, diving, snorkeling, cycling, skydiving, surfing, and other exciting entertainment this amazing country can offer. Here you will find everything about exciting places in the Philippines, and we give you detailed instructions to make your own travel itinerary.
Recent posts
about the Philippines travel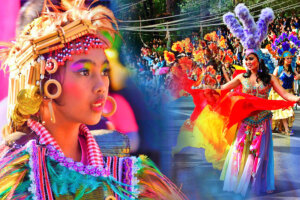 Panagbenga 2023 will be from February 1 to March 5. The Festival celebrates the blooming season and commemorates Baguio's rise from the ruins of the 1990 earthquake. The festival is the most popular annual festival in Baguio City, bringing together the community and tourists…
Useful information
for the Philippines travel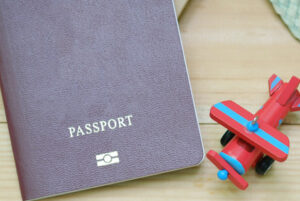 On February 10th, 2022, the Philippines re-opened to fully vaccinated tourists. Many people are wondering if they need a visa to visit this amazing country.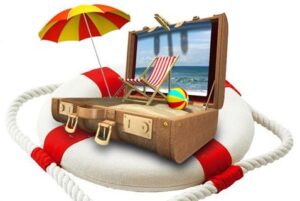 Even if a tourist does not need a visa to visit the Republic of the Philippines, the migration police will ask for a return ticket
The official currency of the Philippines is the peso. There are banknotes of 20, 50, 100, 200, 500, and 1000 pesos and coins of 1,